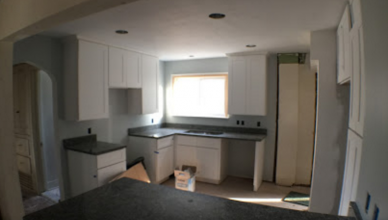 Cabinets and granite in place.
[...]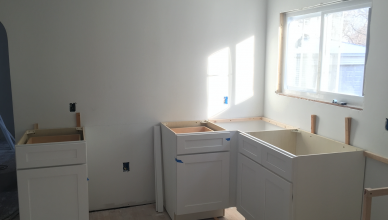 It is going to be a kitchen!  Cabinets finally getting placed, so looking forward to seeing it finished!
[...]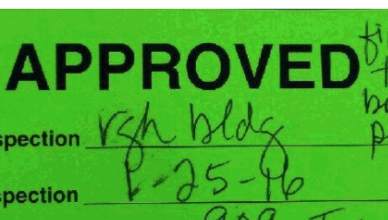 Got our electrical and rough building permits approved.  Moving forward – insulation, fire block then dry wall.  Already have had 2 showings!
[...]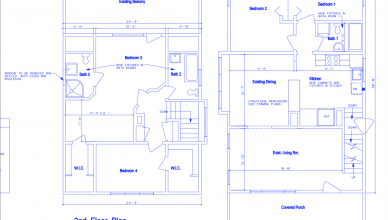 Drywall and finishing things up on hold as we wait for the electrical inspector to give us the all clear.  All the knob
[...]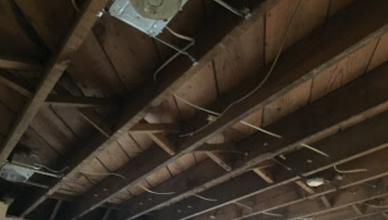 The old wood floor in the kitchen was too badly damaged and not laid down correctly to begin with so a new wood
[...]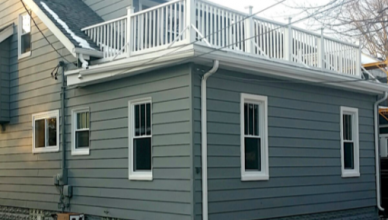 Windows are done except for an error made on the front, living room windows.  Will be replaced with the correct windows next week.
[...]